Items Available on Loan
You can request items available on loan when you make your reservation or during your stay. We apologize in advance that there is a limited number of equipment available.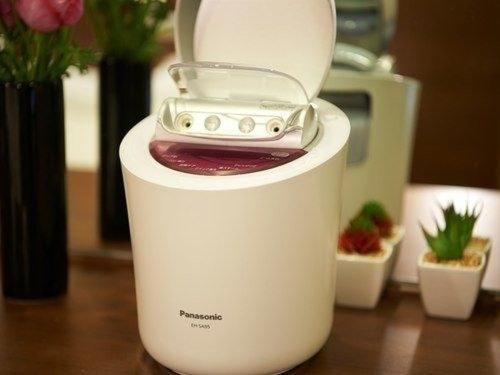 Ion steamers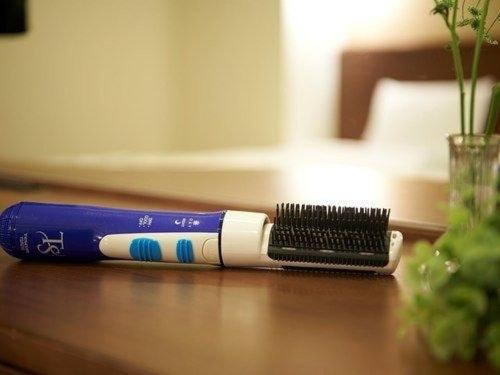 Curling dryers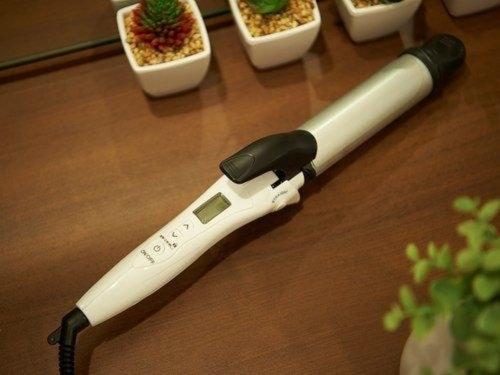 Hair irons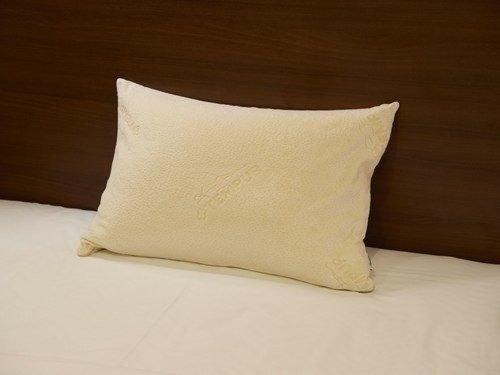 Tempur pillows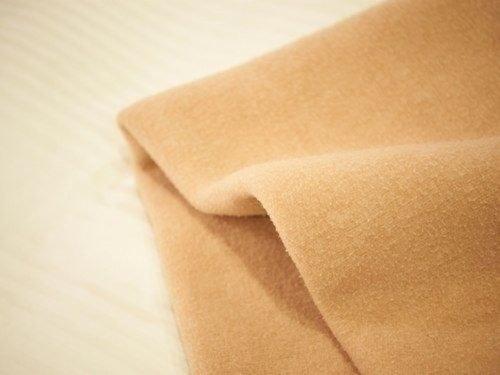 Blankets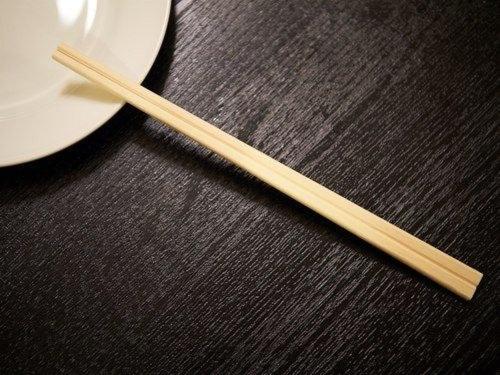 Chopsticks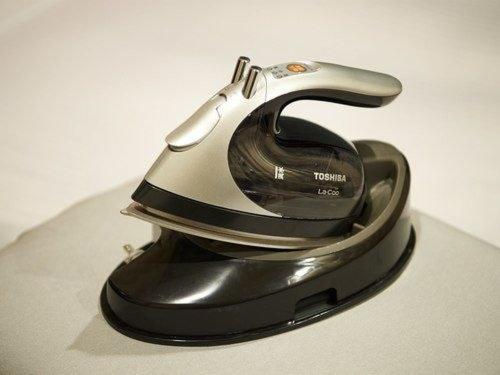 Irons / Ironing boards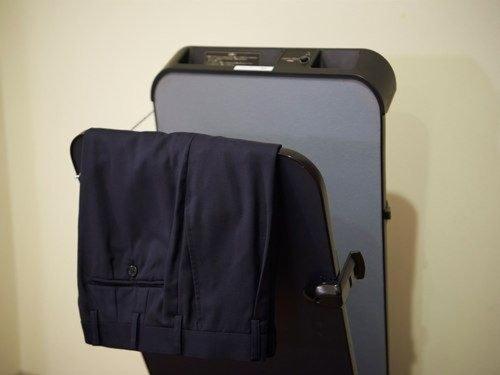 Pants presses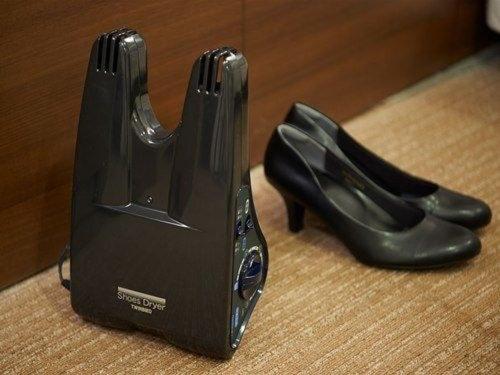 Shoe dryers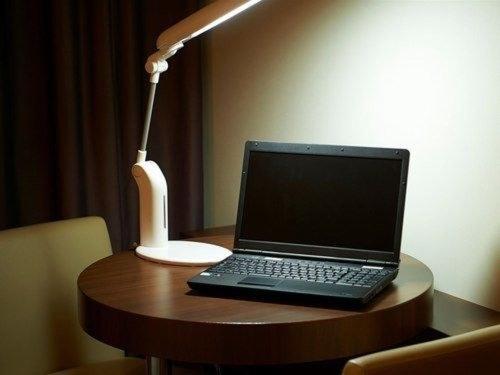 Laptop computers (1,000 yen per night)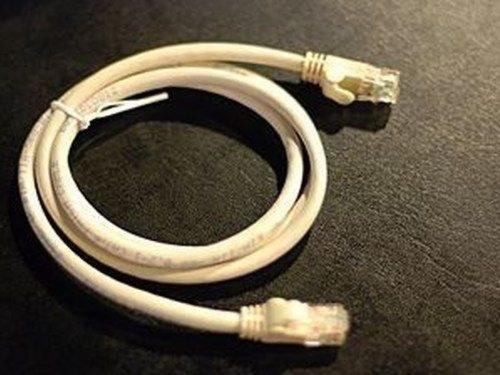 LAN cables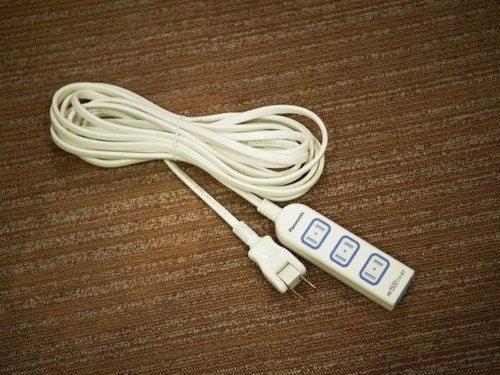 Extension cords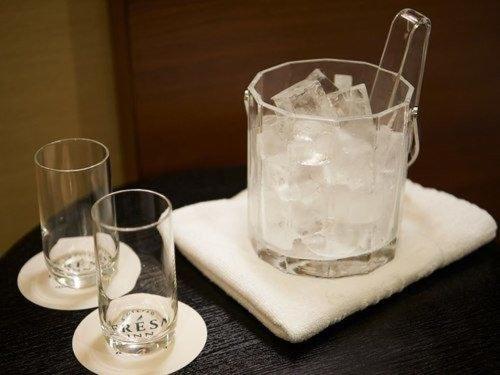 Ice buckets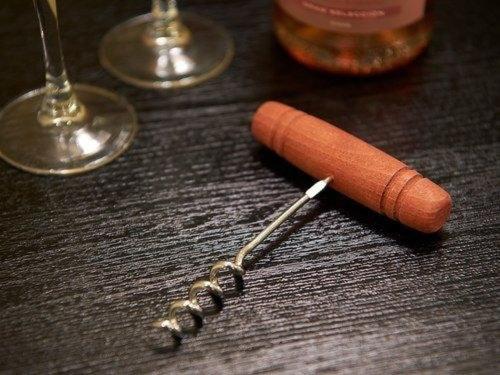 Wine openers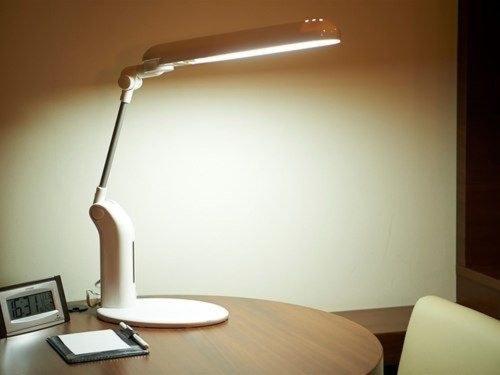 Electric lamps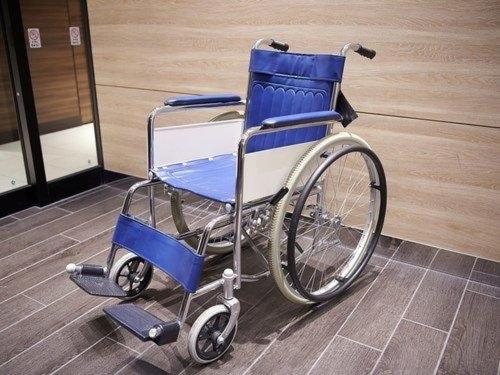 Wheelchairs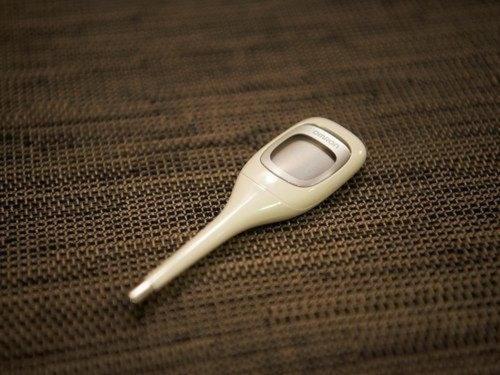 Thermometers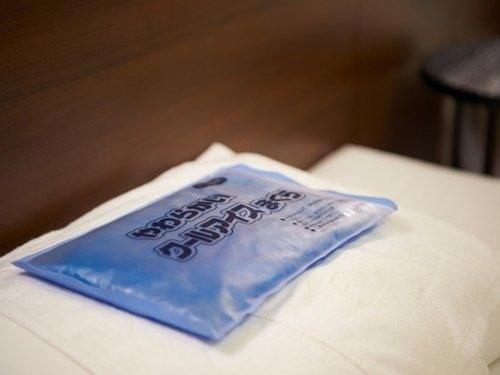 Cold compresses / ice pillows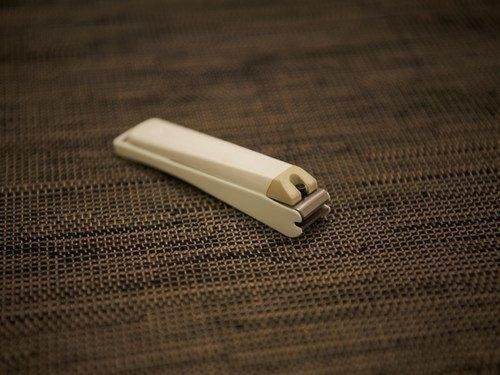 Nail clippers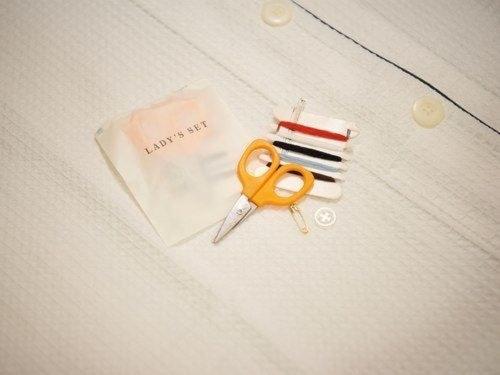 Sewing kits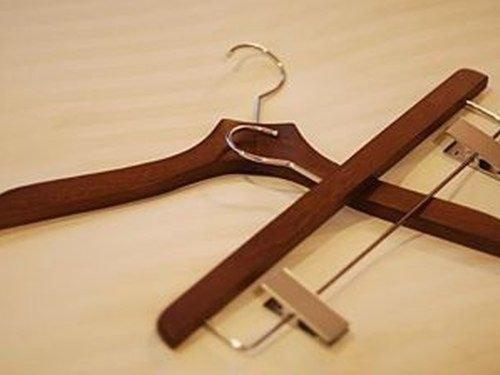 Hangers

*All photos are for illustration purposes.